STRENGTH
01.Strength in Dementia Treatment

Even if it is difficlut to communicate with patients because of the illness, depends on the treatment, we can help them to live at their home with comfortable feeling.
02.Available in English and Chinese

Able to communicate with patients and related people in both English and Chinese.
03.Wide range of services

We can provide wide range of services on the area of Internal Medicine / Psychiatry.
TREATMENT
Urinary and cystostomy catheter replacement and management / Gastrostomy catheter replacement and management / Tracheostomy cannula replacement and management / Home oxygen and ventilator management / Home central venous nutrition and tube feeding management / Nasal catheter replacement and management / Intravenous drip management / PICC catheter introduction and management / Blood transfusion therapy / Pleural and ascites puncture / Joint injection / Botox injection / Ingrown nail treatment / Bedsore treatment (debridement) / Blood sampling and culture test / Others
POLICY
24/7 available

We offer 24/7 services for an emergency call, inquiry from patients and their family.In order to provide medical management for patients receiving treatment at home, we will make regular visits twice a month. The frequency of visits will be decided in consultation with the patient's family according to the patient's condition.
Terminal Care at Home

We fully support patients and their family by providing pain relief, medical condition management, psychological care, etc. so that patients in the terminal stage can spend their lives peacefully in their own homes.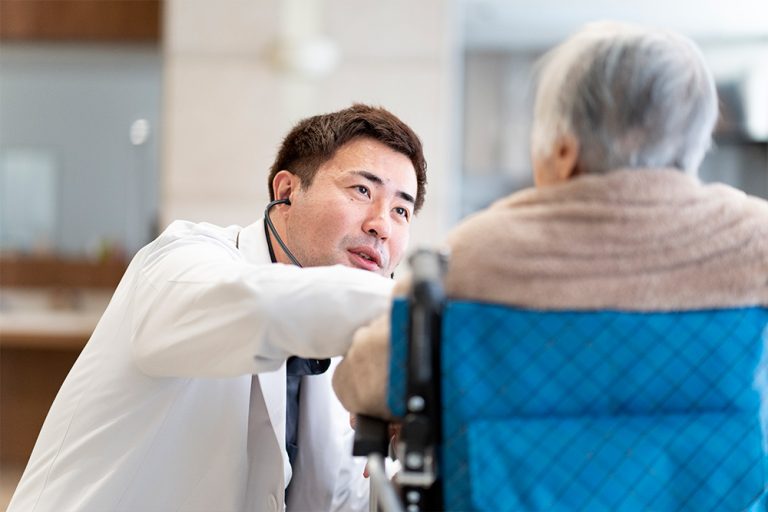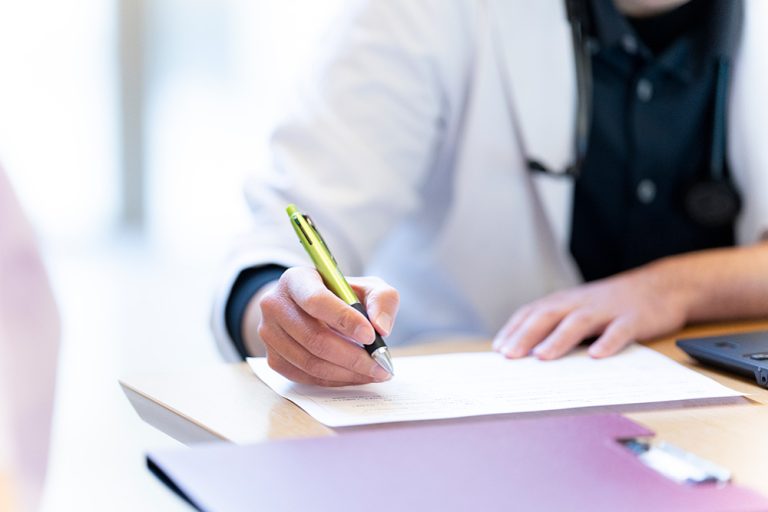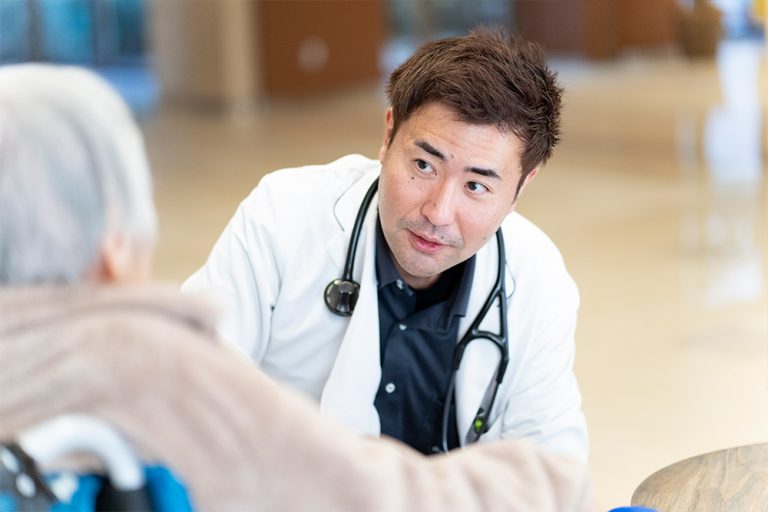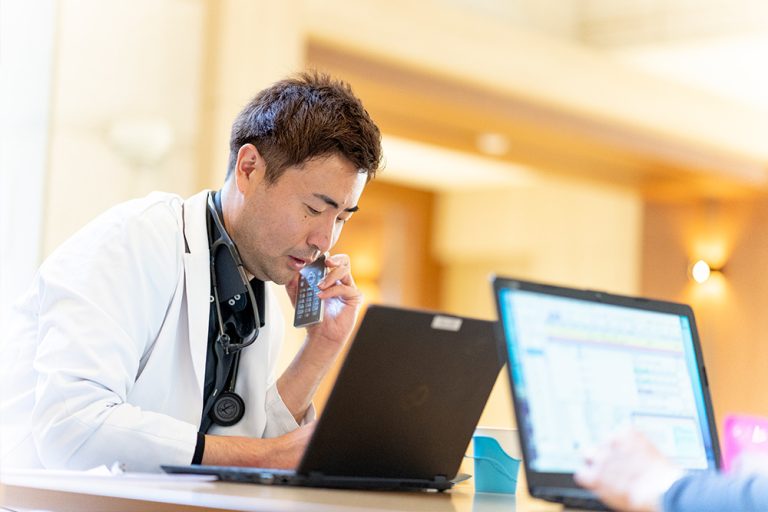 AREA
We provide home care to patients mainly in the Niiza, Asaka, and Musashino areas.
※原則当クリニックから16km以内が往診範囲となります。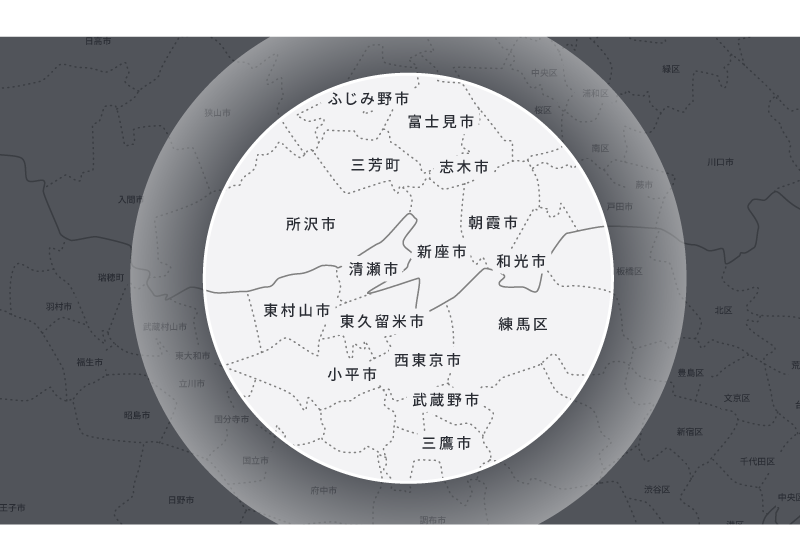 STAFF
Director of Hospital
KodamaObo KODAMA OBO
Internal Medicine / Psychiatry
非常勤医師
持田 勇希
杏林大学医学部 / 救急科
落合 剛ニ
杏林大学医学部 / 救急科
田中 佑也
杏林大学医学部 / 救急科
小塙 智志
杏林大学医学部 / 救急科
高安 英樹
医学博士 / 難病指定医 / 認知症サポート医
CONTACT
Current Availablity
●

Vacant

▲

A few

Unavailable
Mon

▲
Tue

▲
Wed

▲
Thu

▲
Fri

▲
Sat
Sun
CLINIC

Address

〒352-0035 201, Dai ichi kousin mansion, 5-6-12, Kurihara, Niiza Shi, Saitama Google Map

TEL

042-438-0800

042-438-0800

FAX

042-438-0802

Subject of medical treatment

Internal Medicine・Psychiatry

House call

Home care, Emergency home-visit, 24/7 available for emergency.